Why choose the Philippines to study English?
Welcome to English Philippines
About English Philippines
English Philippines is an association of established, high-quality English language schools located throughout the Philippines.
MORE ABOUT OUR ASSOCIATION
Studying abroad is one of the most advantageous experiences because it opens doors to the world. It is our goal for the Philippines to become one of the world's top destinations for people seeking a high-quality English education experience.
As the president of this organization I am committed to ensuring that students that join an English Philippines school receive the highest quality education available in the world. In order to make that happen we need to meet and surpass the expectations of all stakeholders including students, their families, travel agents and consultants as well as related private and government sector organizations. We are committed to providing a learning experience that will open a lifetime of doors.
These are the best ESL schools
MANILA
Metro Manila is the busiest city.
CEBU
Ideal destination for resorts.
BAGUIO
Mountain resort city.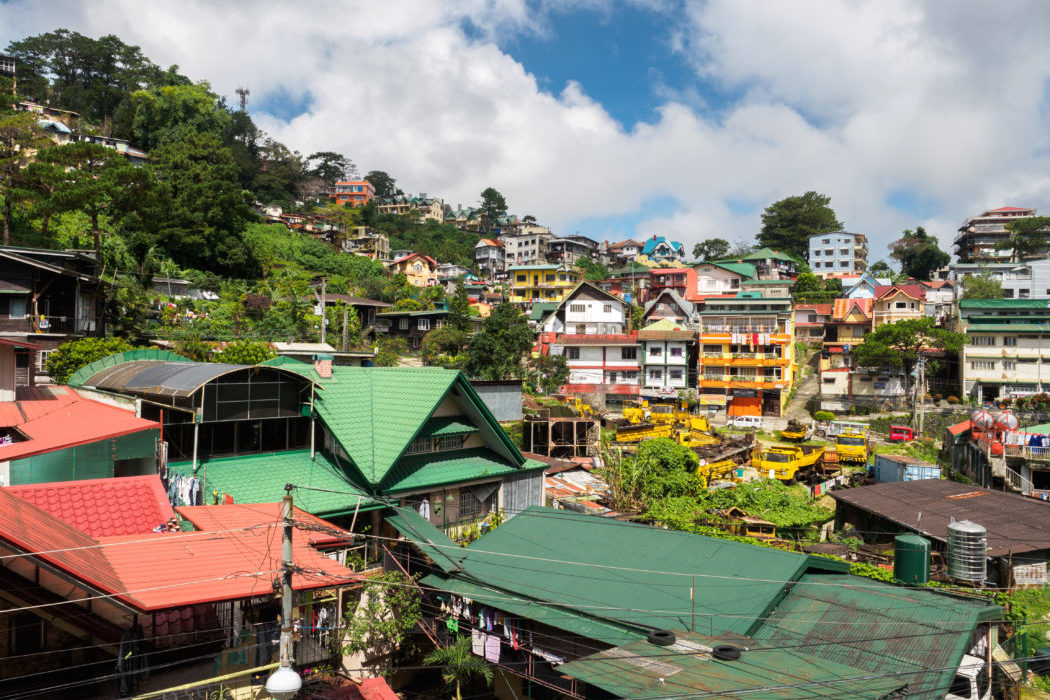 CLARK
Symbol of Modern Philippines
BACOLOD
Highly urbanized capital.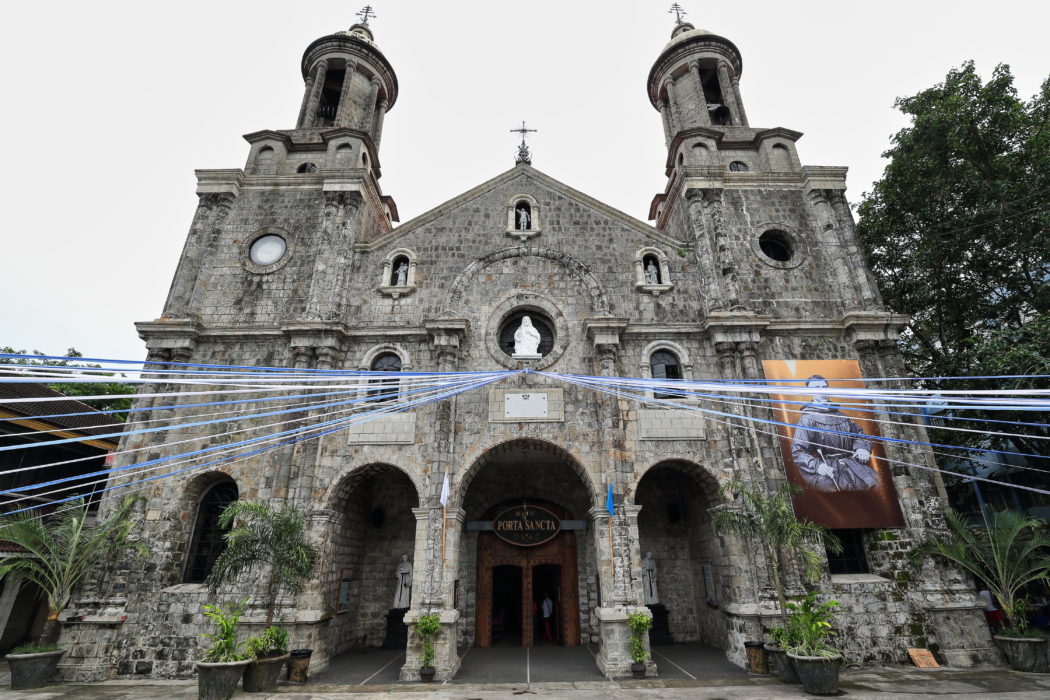 ILOILO
Academic town
MAIN DESTINATIONS TO LEARN
ROBERTO P ALABADO Ⅲ - Assistant Secretary, Department of Tourism
The Department of Tourism acknowledges English Philippines, an association of high quality English language schools located throughout the Philippines. We support its efforts to make the Philippines a leading study abroad and English learning destination in the Region.
As a nation of English speakers, English Philippines member-schools pride themselves in having a pool of highly qualified and internationally certified English language teachers whose skills are at par with the world's best English learning institutions. Aside from quality education with nurturing and understanding teachers, the country's attractions and fun activities can be enjoyed along with the Filipino brand of hospitality.
The Department of Tourism along with various relevant government institutions ensure that the schools offer facilities and services that meet the requirements of the students for them to obtain quality education in a safe and secure environment, that makes studying abroad an enjoyable and memorable learning experience.
We look forward to welcoming you and discover why studying abroad in the Philippines is more fun!
English Philippines, the newly established national association to promote quality English schools, will be in London to join the StudyTravel Alphe UK 2018 Fair, one of the biggest study abroad conferences to bring together major agencies and education provider professionals from around the world.